The Volkswagen ID.4 sunglasses holder provides a place to put your sunglasses or other small items within the reach of the driver at the front of the central console. Its clever design utilizes two card slots to securely attach it to the console. Its bottom is lined with felt to protect lenses from scratches and rattling.
ATTENTION: FITS 2021-22 US/CAN and 2021-22-23 European models. DOES NOT FIT US/CAN 2023
ATTENTION: SPECIAL DISCOUNTED SHIPPING TO EUROPE, only $10 for this item on ETSY
The sunglasses tray is 3D-printed from heat-resistant PETG plastic in two pieces and held together by 4 3M x 10mm screws.
The inside dimensions of the tray are approximately 6(widest)x2.5 inches, depth 1 1/8 inches.
I make it with a regular and fuzzy surface. Check out the photos.
The sunglasses tray will fit:
standard or sports-style sunglasses
reading glasses
standard size smartphones like Samsung Galaxy S20/21, iPhone X/11/12/13/14, Pixel 2/3/4/5, etc
Order at my website:
YURIK Accessories
or ETSY: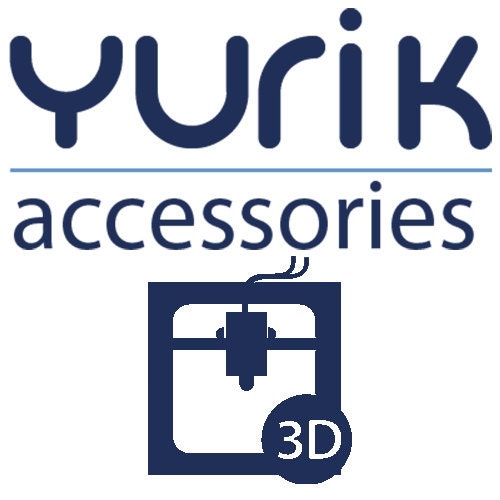 Shop 3D design & print shop for VW accessories and more by YuriKAccessories located in Medfield, Massachusetts. Speedy replies! Has a history of replying to messages quickly. Rave reviews! Average review rating is 4.8 or higher
yurikaccessories.etsy.com