Discussion Starter
·
#1
·
In its recent news releases, VW is becoming more and more tentative about adding bidirectional charging, e.g.
"The brands of the Volkswagen Group will
likely
offer this technology from 2022 onwards in models based on the MEB modular electric drive matrix."
The Volkswagen Group will present solutions for the efficient, sustainable, safe and convenient movement of people and goods at the ITS World Congress in Hamburg, the world's largest industry event for intelligent transportation systems, from October 11 to 15, 2021. The focus will be on...
www.volkswagen-newsroom.com
"
Sometime in the near future
, Volkswagen models based on the MEB will support bidirectional charging ..."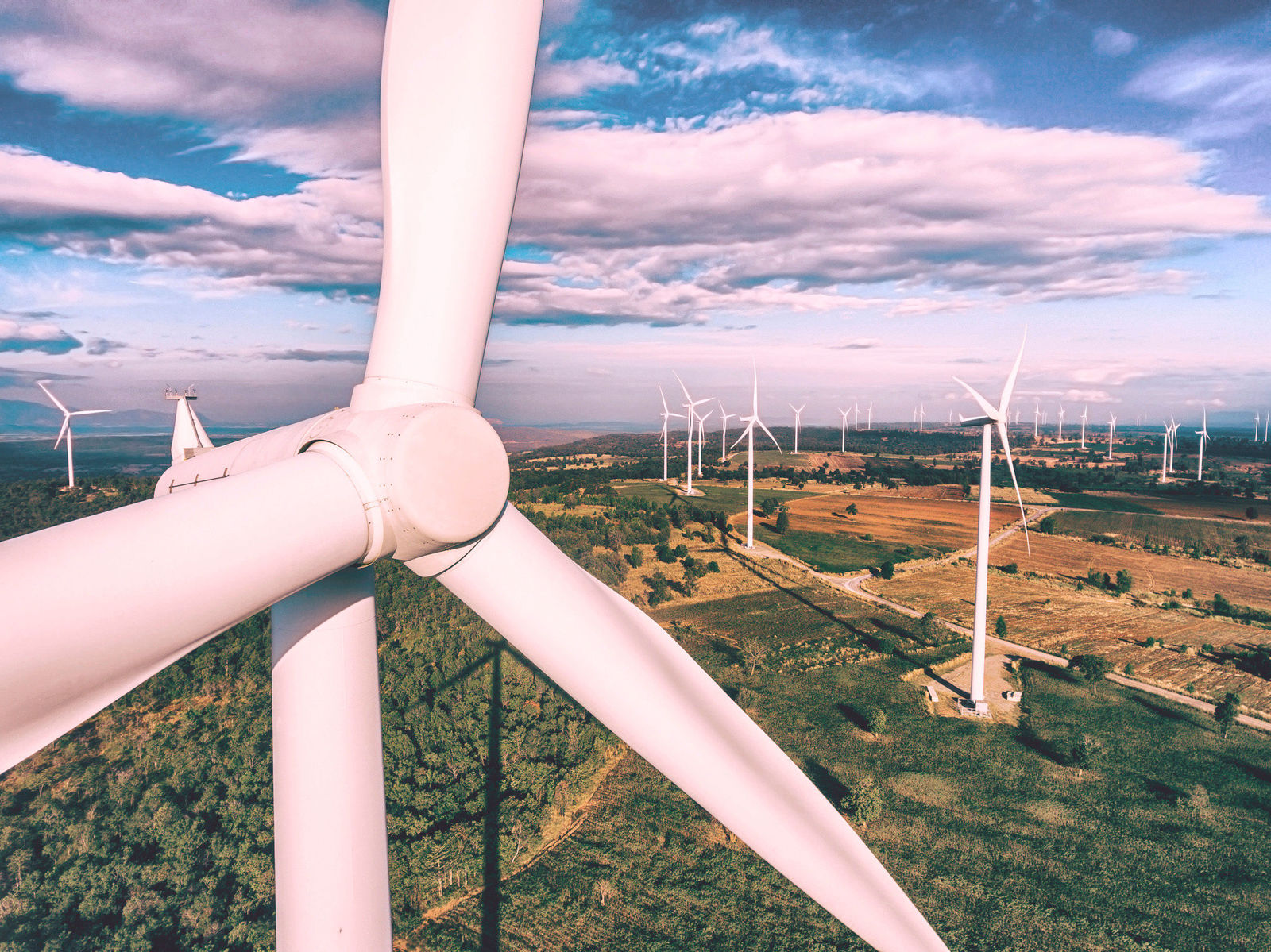 About 50 percent of an electric vehicle's carbon footprint is generated during the usage phase. That is why Volkswagen has made the consistent use of green energy the third pillar of its Way to Zero. After all, new sustainable mobility unfolds its full environmental potential if enough green...
www.volkswagen-newsroom.com
Will VW offer bidirectional charging on EVs sold in the US next year, or won't it?? And if so, on what models?