Good read
here
on the growing problem of exclusive charging networks (Tesla and, now, Rivian). It's a big problem that could hinder wider EV adoption.
No one would accept that certain gas stations could only be used by owners of certain makes, so why do we accept the same with EV charging networks?
I understand that the difference here is that, unlike gas stations, Tesla built out its own network. However, if broader EV adoption is the goal, this issue needs fixing.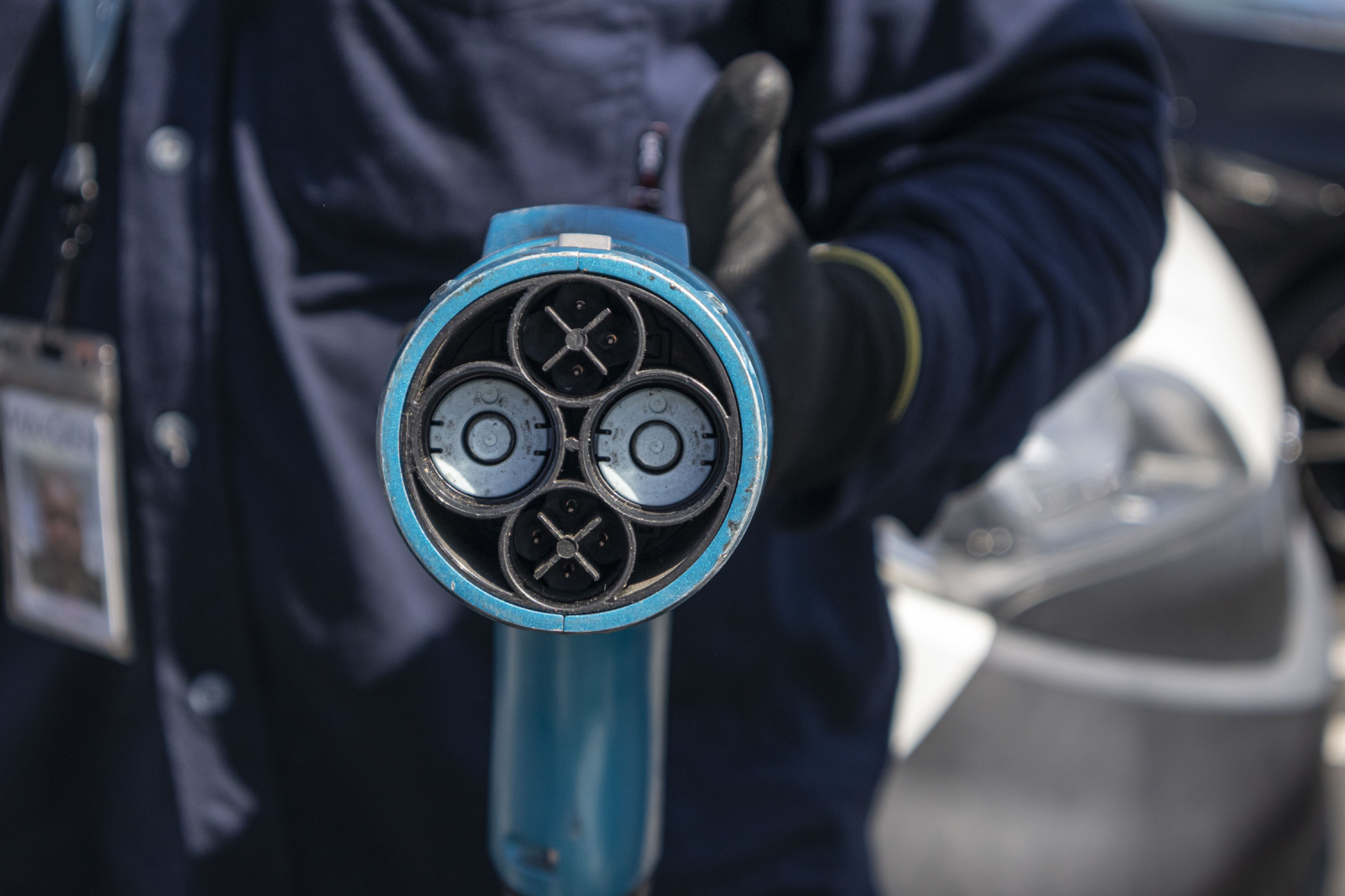 There is no such thing as "the" EV charging network. It's a complicated patchwork of plugs and proprietary software. And unless something changes, it's only going to get worse.
www.vice.com