So I have 3 items for sale. All of these are brand new and never used.
1. Storage tray accessory from YuriKAccessories. This is the version with the felt and it sells for $23.99 before tax or shipping. I can do $20 shipped. This is for the 2021 and 2022 ID4 models.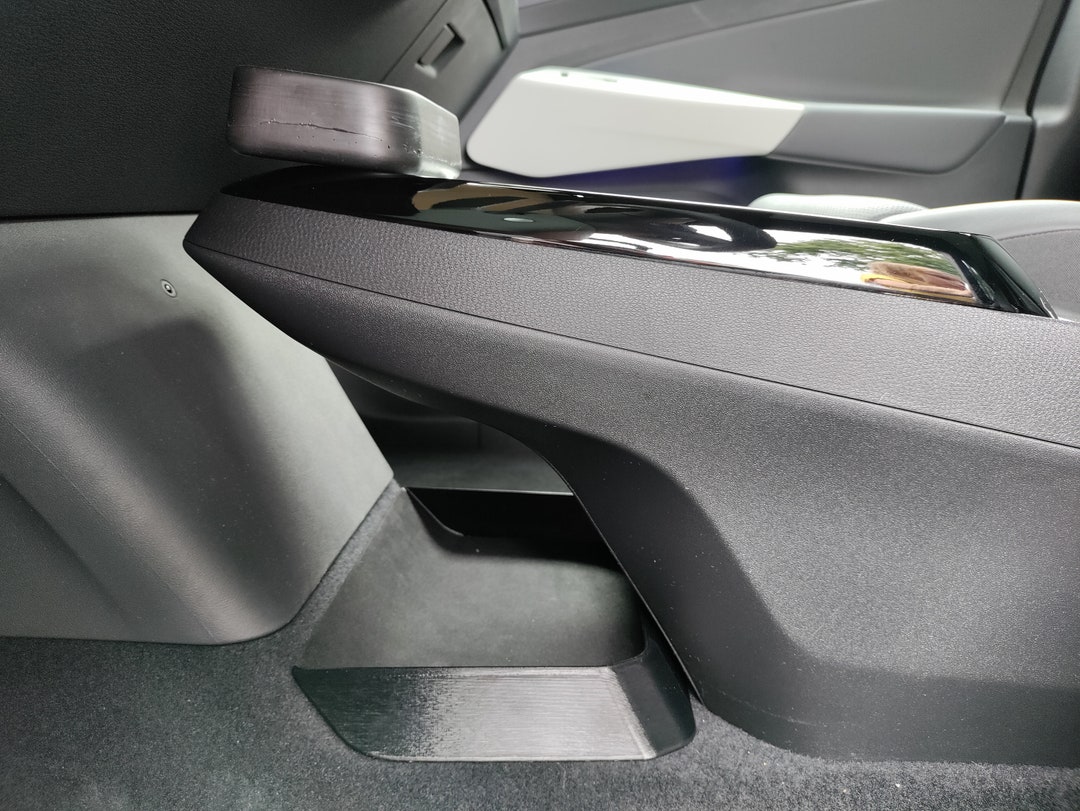 This Car Accessories item by YuriKAccessories has 385 favorites from Etsy shoppers. Ships from Medfield, MA. Listed on Jan 20, 2023

www.etsy.com
2. Backup Camera Hood also from YuriKAccessories. Yuri is out of stock on this right now but I paid $15.99 before tax or shipping. So I can do $12 shipped.
3. The last item I have for sale is a license plate frame holder from Legit Speed Designs. This sells for $85 before tax and shipping. I can do $80 shipped for this. This bracket is made very well and is very sturdy. I believe out of all the difference types of brackets out there this one sits the highest which is what I was looking for.
This license plate bracket is designed to mount on the iD.4 rear bumper without having to drill any holes or any modifications to your bumper. Custom 3D printed and made in the USA.- All stainless fasteners- Neoprene foam grip pad backing- Printed with premium ABS material- 30-day Money back...