Hello to everyone. I am from Cyprus and i have order an ID.4 GTX on 17/11/21. Still waiting for locked production week. We have started fron 13w and come up to 40 from September were in 1w/23.
As you can see below at week 45 VW produce 7100 bev at zwickau plant.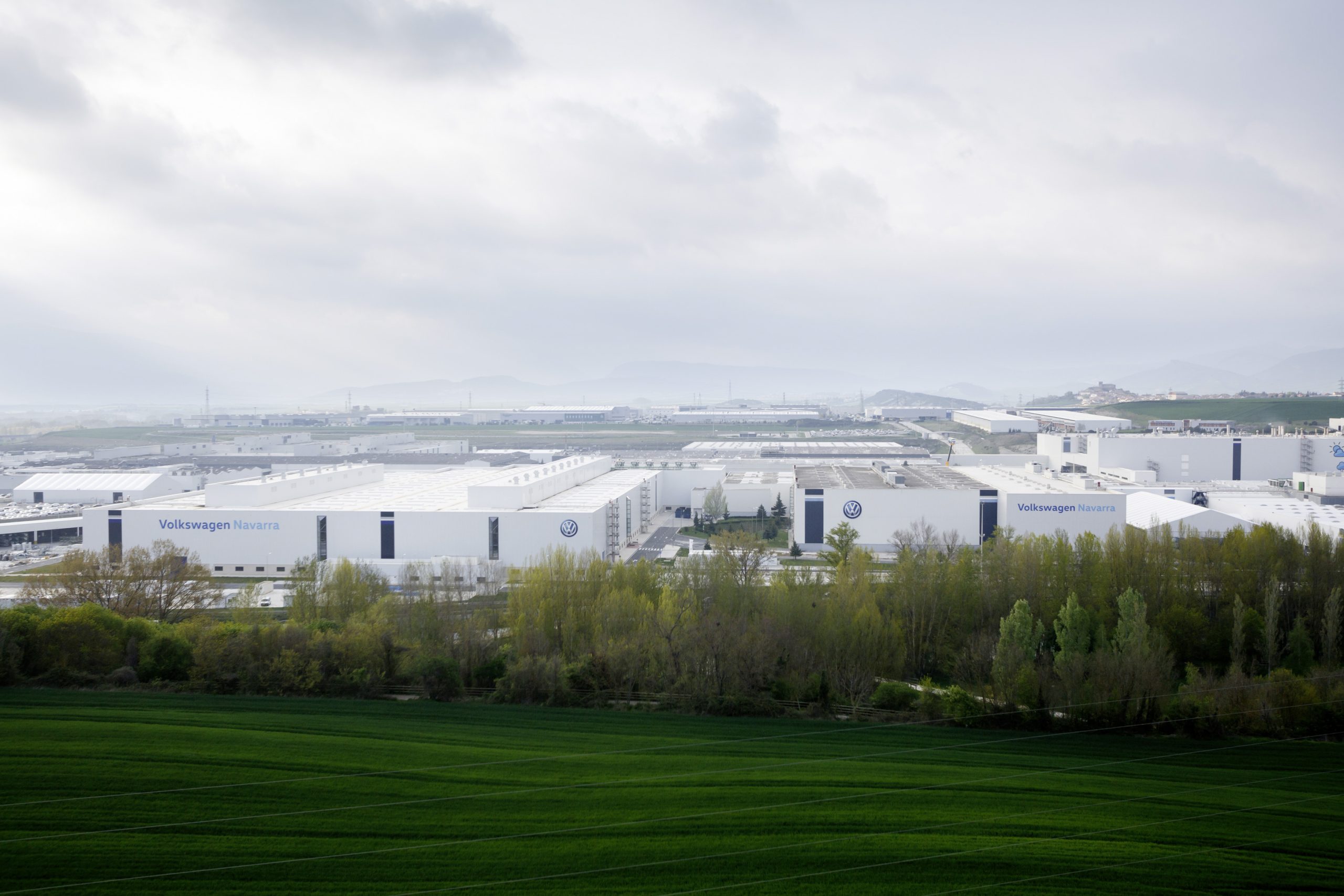 The Volkswagen plant in Zwickau, Germany, has set an EV production record during the week of Nov. 7th-11th, producing 7,100 units.
www.teslarati.com