Discussion Starter
·
#1
·
If anyone is looking for a good EV charger for the home that does not rely on internet connectivity and can be expanded later to support additional functionality I went ahead and purchased/installed a Wallbox Pulsar.
Save space and improve performance with the Wallbox Pulsar charger. Discover Wallbox's most compact and efficient range.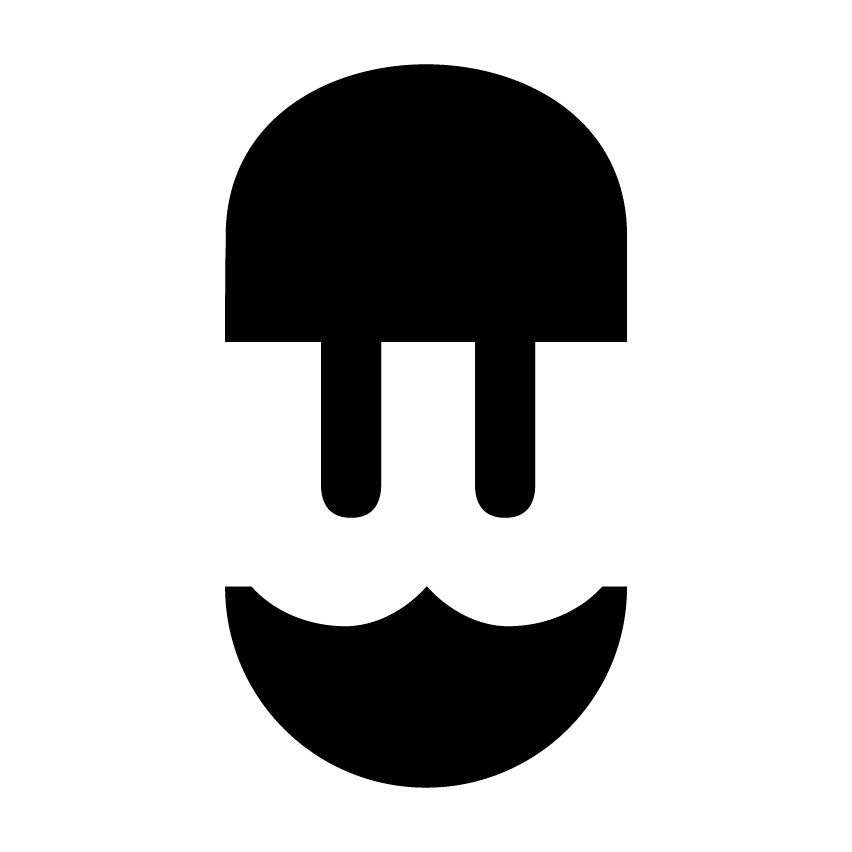 wallbox.com
I have a 30A circuit at my home that was initially installed for a Tesla charger. One of the biggest reasons I went with this charger is that you are able to lock the charger to a specific amperage as the safest limit I can pull is 24A on a 30A circuit with the 10AWG. When I decide to upgrade the conduit and increase the wire gauge I can later increase the charger capacity up to 48A.
Most importantly is that this product doesn't require internet access and you can use bluetooth to connect, configure and manage. I haven't tried their energy management solutions but as I upgrade the furnace and water heater to electric in the next few years it's nice to know the charger can rate limit the car charging without having to upgrade the panel at times of heavy load.
Just thought I should share as I found many out there but either required dedicated internet to operate (not ideal if the brand dies off or internet issues) and others didn't have either the capability to set a specific amperage limit and required 50A out of the box.
Feel free to post a competitor that you would recommend for the new guys out there.