Yes. VW's van plant in Hannover. VW vans have been built there for more than 60 years. I imagine there are a few who built VW's iconic vans back in the day who will still be there for ID Buzz production.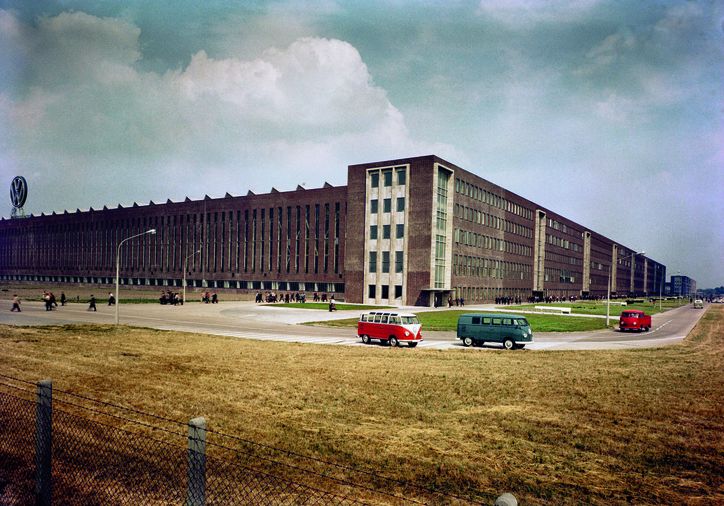 The Hannover plant in 1959. Photos courtesy Volkswagen Commercial Vehicles.
www.hemmings.com
VW spoke of some of the changes for the plant to prepare for ID Buzz production:
ID. BUZZ: the Bulli of the future
As far as the timeline, I do not know the firm date yet, but sometime in 2021 or 2022 is expected.
Are you planning to get an ID Buzz? Personally, I am far more interested in the ID Buzz than the ID.4, although I'm keeping up with both vehicles because they mean so much for the VW brand's future. I definitely plan on getting an ID Buzz.