This is really cool and was built on a VW T5 minivan. Why not somebody like me to do a similar conversion to an ID.4?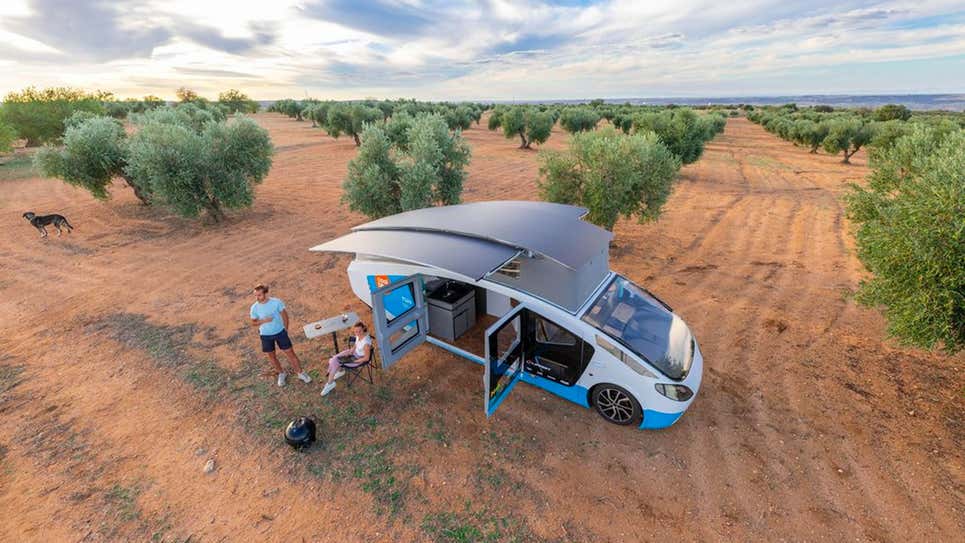 Edit: I already am partway there since I made a solar trailer with a similar amount of PV power described here: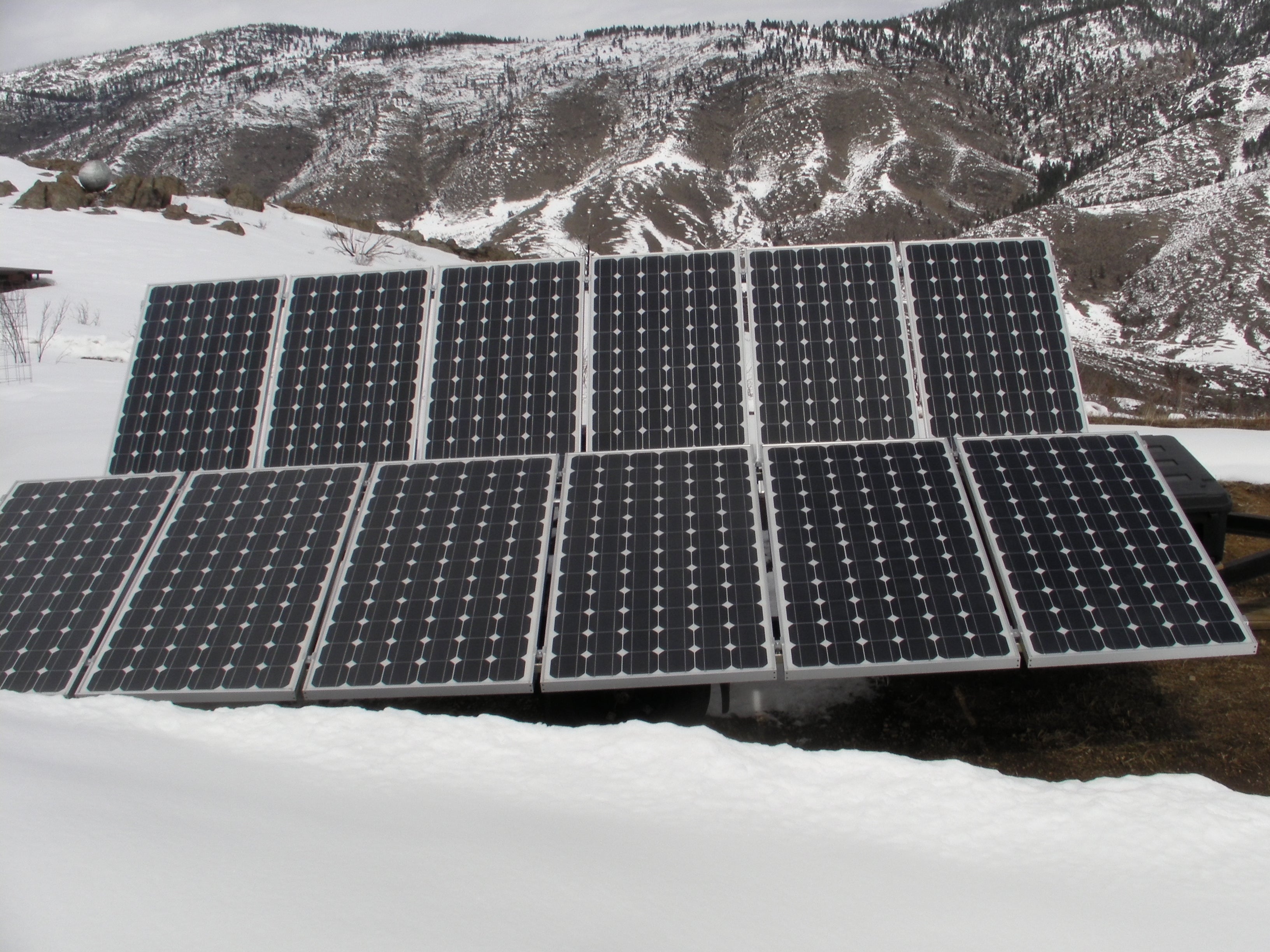 I built a 2.1kw solar trailer to charge my ID.4. Its a state of the art 15 years ago used off grid system with outback 3600 watt inverter, MX-60 amp MPPT charge control and a new 48v 5kw AGM battery bank. Its producing an average of 11kwh per day. This will use the 120v cord that comes with the...
www.vwidtalk.com