Hi all. As I was looking at my ID.4 I noticed an empty space under the central console, so I designed a bin that fits under. Please visit my Etsy shop if you would like to order one. International buyers outside the US get $5.00 back after the purchase to offset high international shipping cost.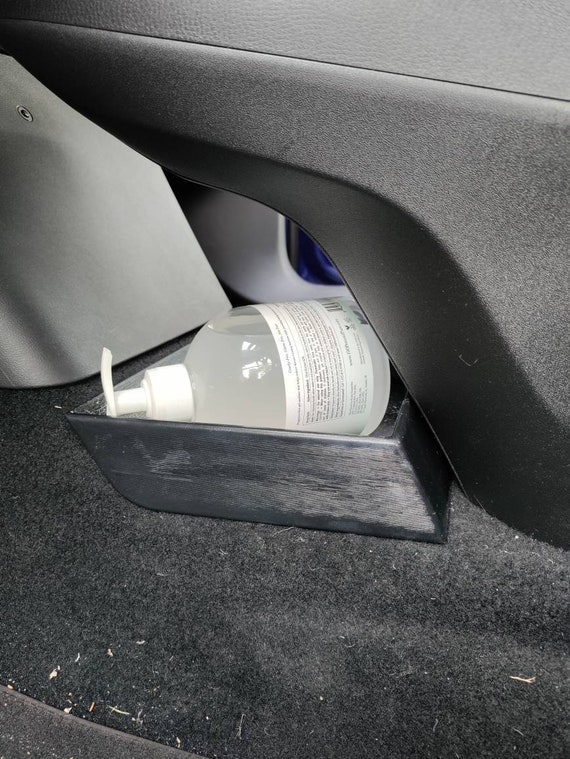 CONGRATULATIONS on your new Volkswagen ID.4. It is an amazing car I have one of my own too, and the more I drive it I like it more! As I was exploring my new car in the first month, I noticed that space under the central console could be used for extra storage. So I searched for the VW ID.4

www.etsy.com
The picture shows the painted version. The raw print looks a bit rougher and may require post-processing.