So that got me to thinking that perhaps the MagSafe cover would better allow the iPhone to 'find' the precise alignment we've determined necessary to best utilize the chargepad. I could feel a bit stronger attraction at one location on the pad, but not dramatically so with the foam pad in place. Alas I found no better a charging experience.

Anyone else tried same?
I just tried it--yeah, no magnetic alignment for me either. That would be great if the iPhone MagSafe magnets would help align to a Qi charger, but I don't think that the Qi standard includes any magnetic alignment--not that I can find.
I haven't used the vehicle chargepad since I early on got a 'high temperature, don't use until cooled' alert on my iPhone.

Rather I've been using direct USB-C and more recently an Apple MagSafe disc connected to mochalatte's well designed & 3D printed holder.
Here's the 3D printed option Huey52 is referring to if anyone is interested: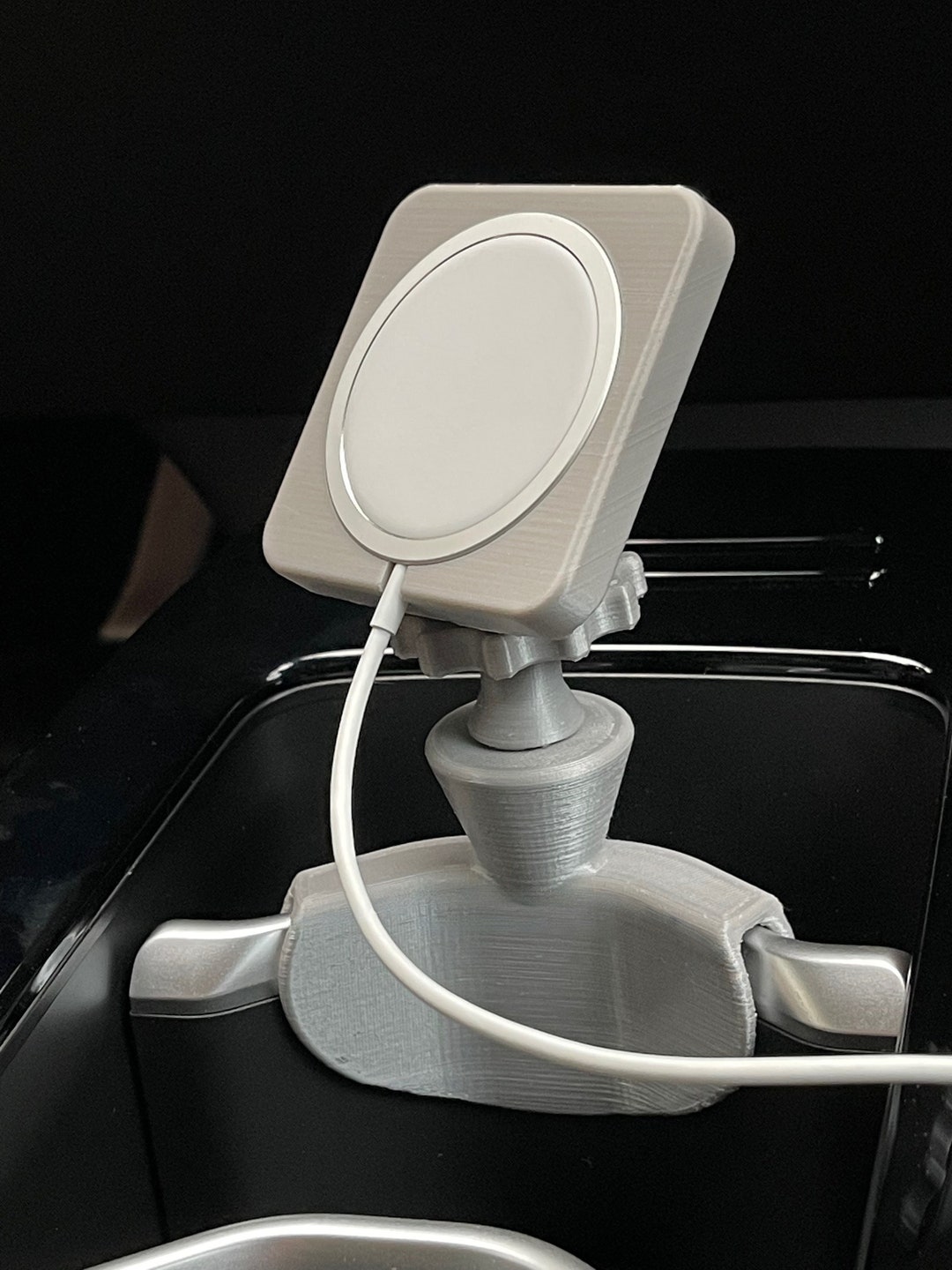 This Car Accessories item by ID4Maker has 62 favorites from Etsy shoppers. Ships from Durham, NC. Listed on Apr 27, 2023

www.etsy.com