Discussion Starter
·
#1
·
Has anybody in the UK received the V3.0 software update on an ID4 ????
If I press and hold the menu button it says "Update available". When I press "Start Update", absolutely nothing happens.
VW where supposed to be sending V3.0 out in Spring 2022. It is now Summer.
PS. Any UK subscribers please use my recommendation code with Octopus energy to receive £50 if you start to use them. I get 5 Hours per day of cheap electricity which is perfect to recharge my ID4 each night after my 120 mile daily commute.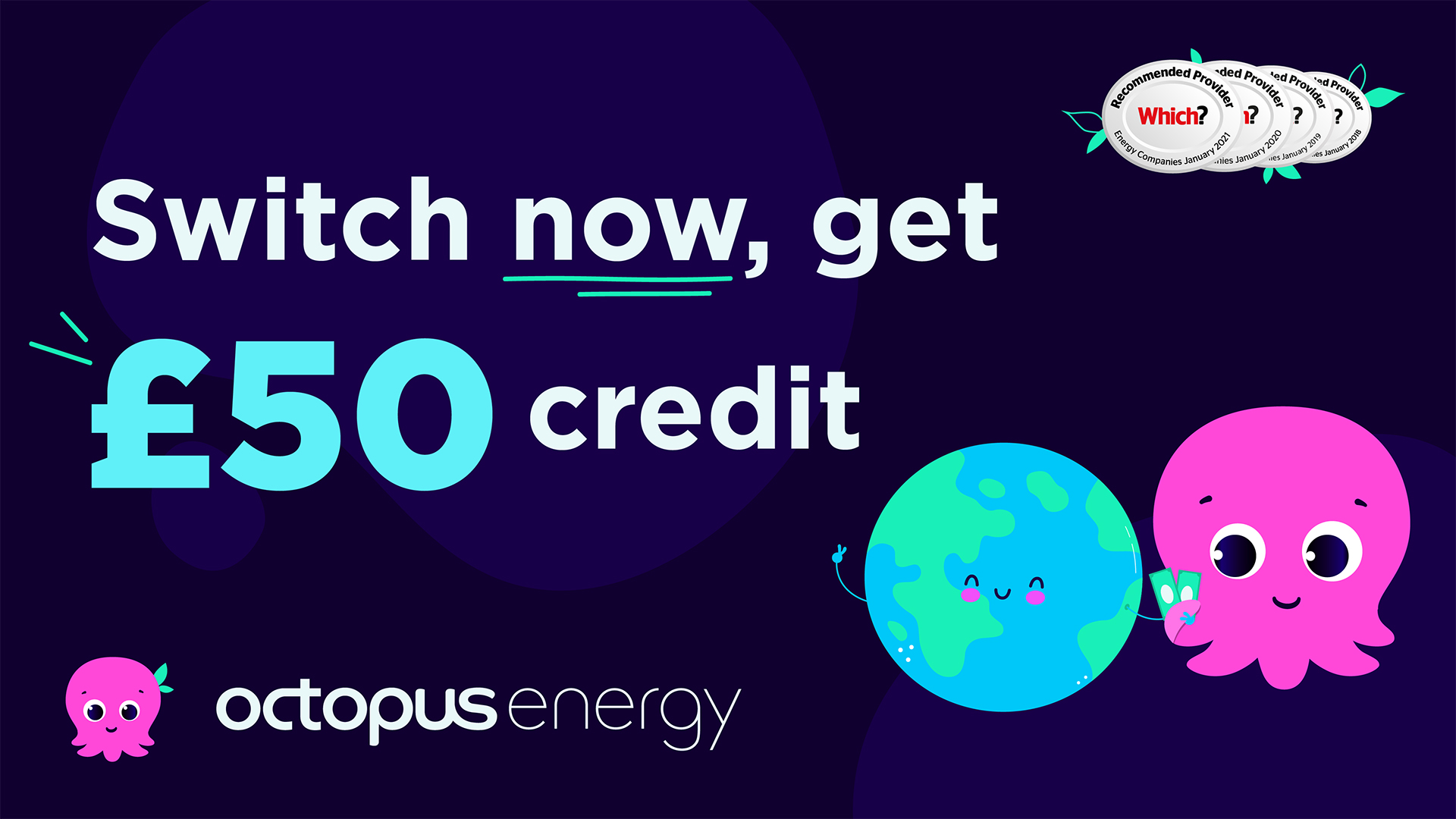 The UK's most awarded energy supplier. We're doing energy better - for you and the environment.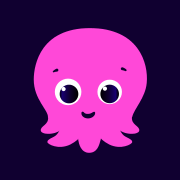 share.octopus.energy