Chuck the archaic booster cables and replace them with this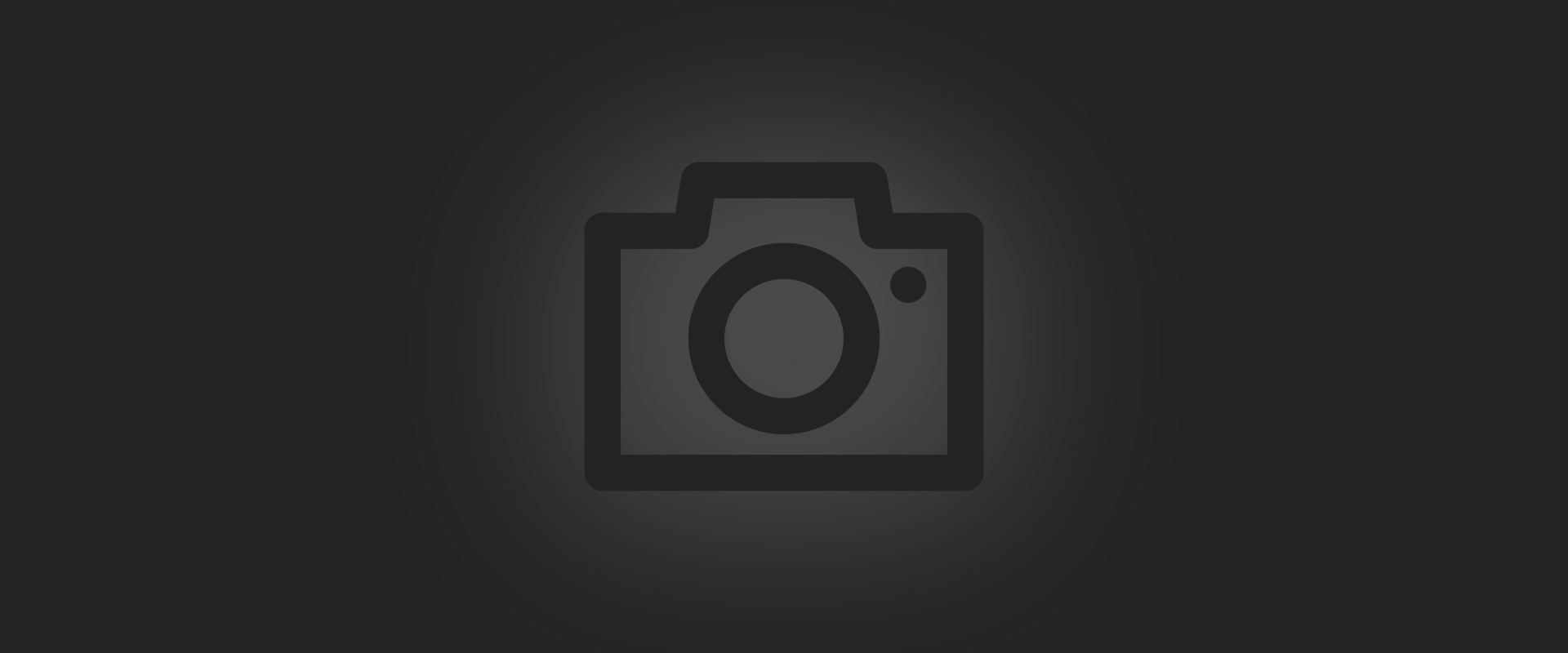 Portable lithium battery jump starter packs up to 3,000 amps. Powerful battery booster jump box for jump starting cars, boats, motorcycles and more.
no.co
or
Looking for a 1000 Peak Amp Lithium Ion Jump Starter/ Power Pack? Visit Schumacher Electric for portable jump starters, battery starters, EV chargers, and more.
www.schumacherelectric.com