Discussion Starter
·
#1
·
Would you consider joining a car subscription service like Autonomy or through a manufacturer like Porsche's "Porsche Drive" for example? I'm seeing more and more ads from them but I don't know how popular they actually are.
I get the appeal if you don't drive a lot but want a vehicle when needed, rather than buying a car and letting it sit. But if you're someone who likes to drive a lot, the mileage limits would be annoying.
If VW offered one for EVs would you be interested?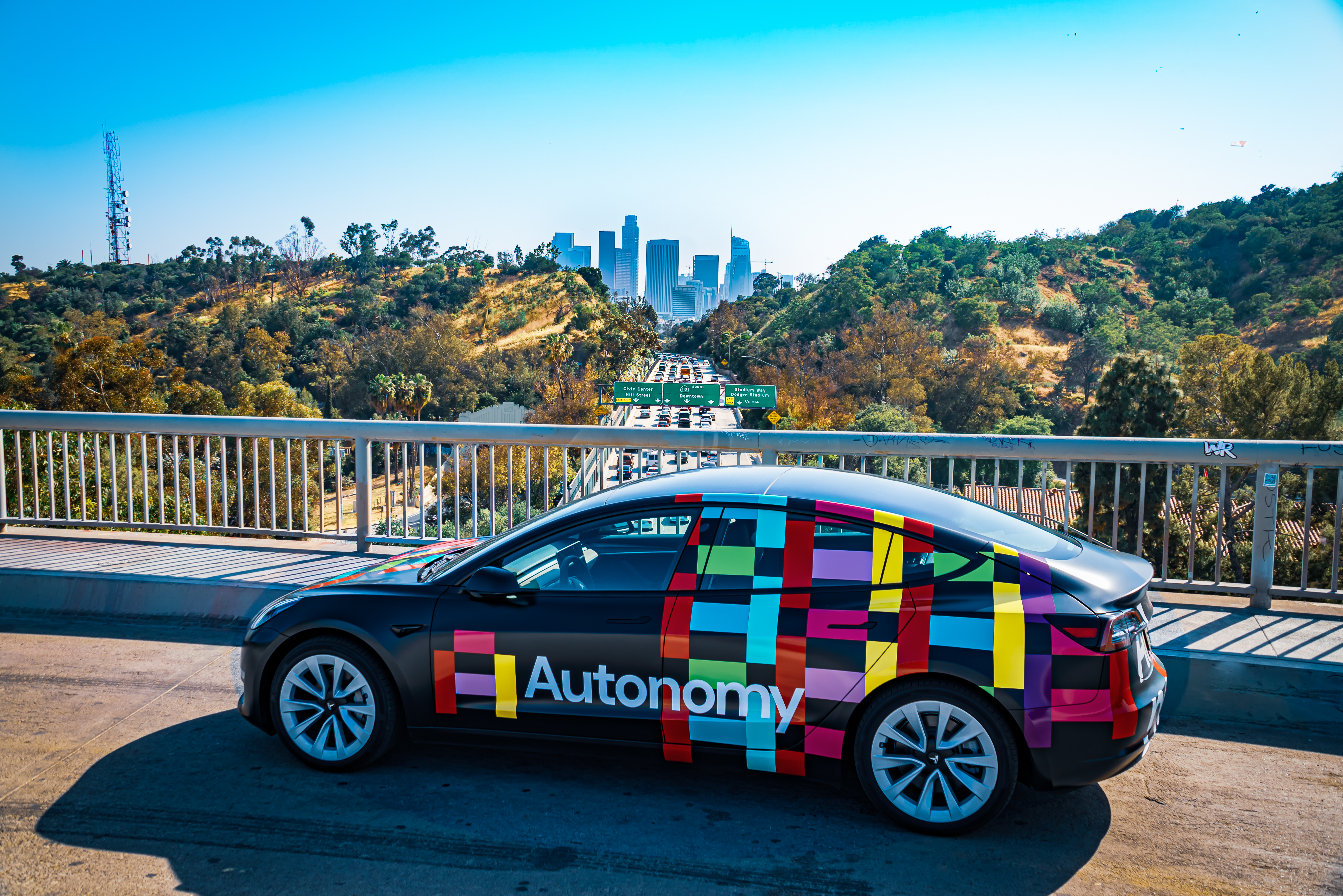 The radically new way to get your next car. Month-to-month car subscriptions at affordable all-in prices.
www.autonomy.com